FEEDER
Roljack Feeder machines feed the jaw and impact crusher with the rocks and stones to be crushed.
Crushers: These are the machines where the rocks and stones are crushed. Each plant would incorporate one or several crushing machines depending on the required final material (small stones or sand). A Crushing plant is one-stop crushing installation, which can be used for rock crushing, garbage crushing, building materials crushing and other similar operations. Crushing plants may be either fixed or mobile. A crushing plant has different stations (Primary, Secondary, Tertiary).
AVAILABLE SIZE
2100 X 900 : 200 TPH
3600 X 1200 : 300 TPH
4200 X 1200 : 500 TPH
4800 X 1500 : 100 TPH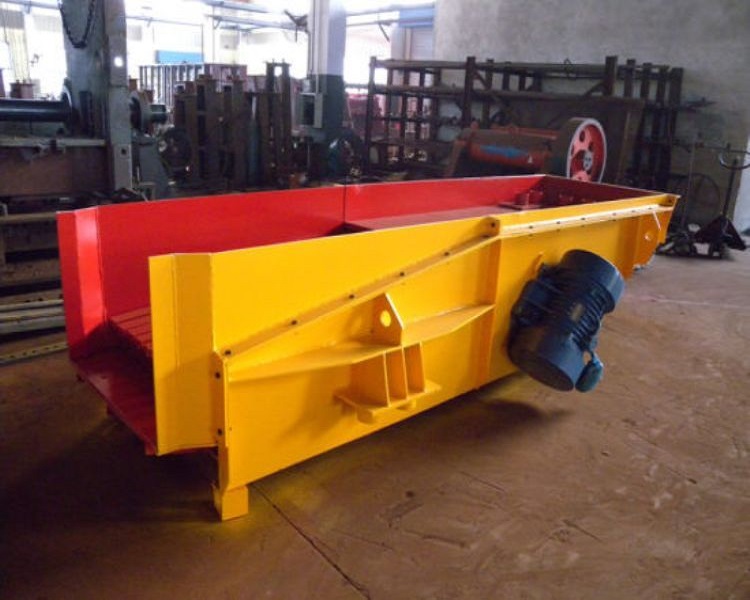 Interested with this service.