FEEDER BREAKER
Roljack Feeder Breaker is an integral part of the material handling system, and reliably and consistently crushes and breaks down a wide range of material to precise measurements, including coal, potash, gypsum, graphite and limestone.
Roljack Feeder Breakers - utilize a horizontal crushing roll and chain-and-flight drag conveyor to process a variety of run-of-mine minerals. They perform primary size reduction and meter the flow of material by properly loading the belt conveyor at a controlled rate.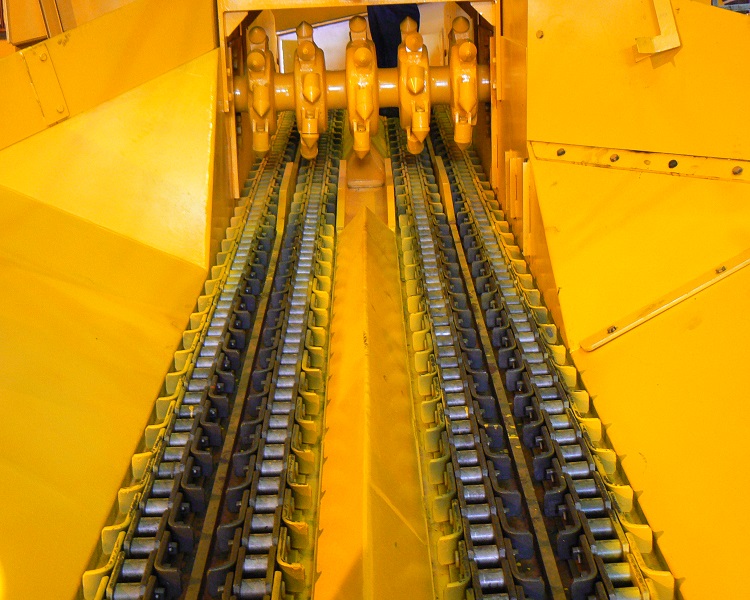 Interested with this service.