WOBBLER FEEDER
ROLJACK Wobbler Feeders provide two functions in one unit: feeding material at a controlled rate, and scalping out the fines from the feed material. These feeders are especially good with wet, sticky materials where fines need to be scalped or are stuck to larger lumps.
advantage :
Ideal for feeding high humidity materials.
Sticky tuvenan materials without any problems.
Low maintenance and cost.
Less floor covering and dust-free operation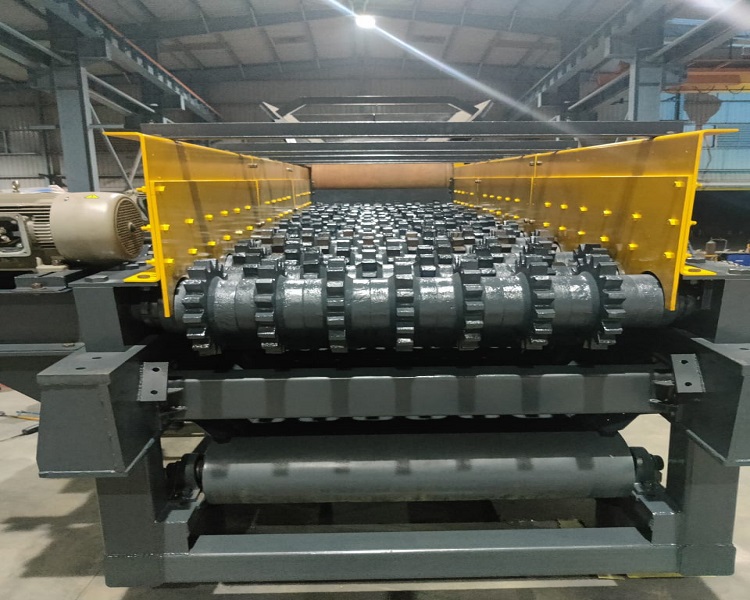 Interested with this product.