SACREW CLASSIFIER
The dry feed material 0-5mm from the crushing plant and water is added in to the fabricated tank equipped with slow moving screw where decantation takes place with low turbulence flow. Water with (-) 150 microns will be carried away by the flowing water moves in the opposite side and collected in weir and discharged outside. The washed /Classified cleaned sand, through rotation of the screw against the water stream flow The cleaned sand will be lifted by the rotating screw, Sand will discharge by the other end of the equipment. The slotted perforations in the special screen deck allows to remove water from the washed sand and water goes back in to the washing process, The cleaned & dewatered sand falls on to belt conveyor and to stock.
AVAILABLE SIZE :
800 X 8000 : 60 TPH
900 X 9000 : 150 TPH
2900 X 9000 : 250 TPH
advantage :
Adjustable particle size.
Applicable for wide range of industries.
Simple to control the purity of one sand.
Compact structure and reliable operation.
Easy to maintain and low repair rate for adopting tile lining.
Concise operation for adopting the technology of inverter control.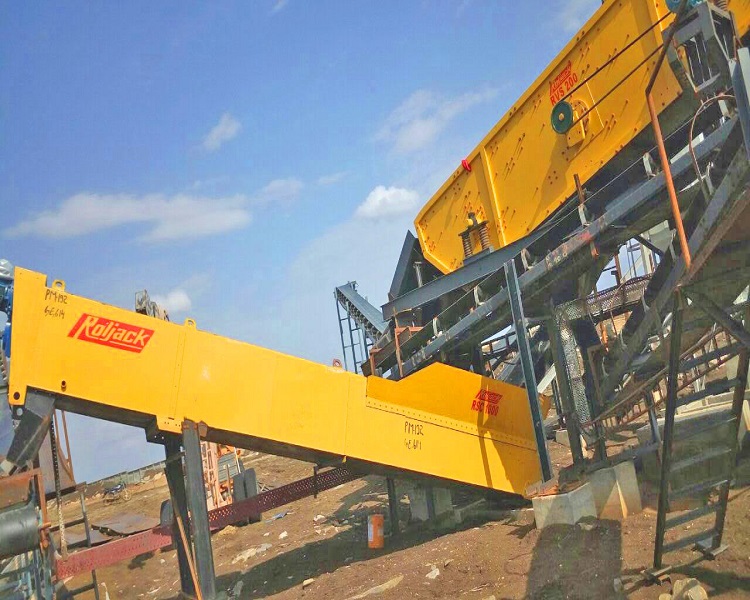 Interested with this product.